I'd love to hear from you!
My office aims to answer all emails within 24 hours.
Use the form or email us directly at hello@christinaolnils.com.
Have a great day!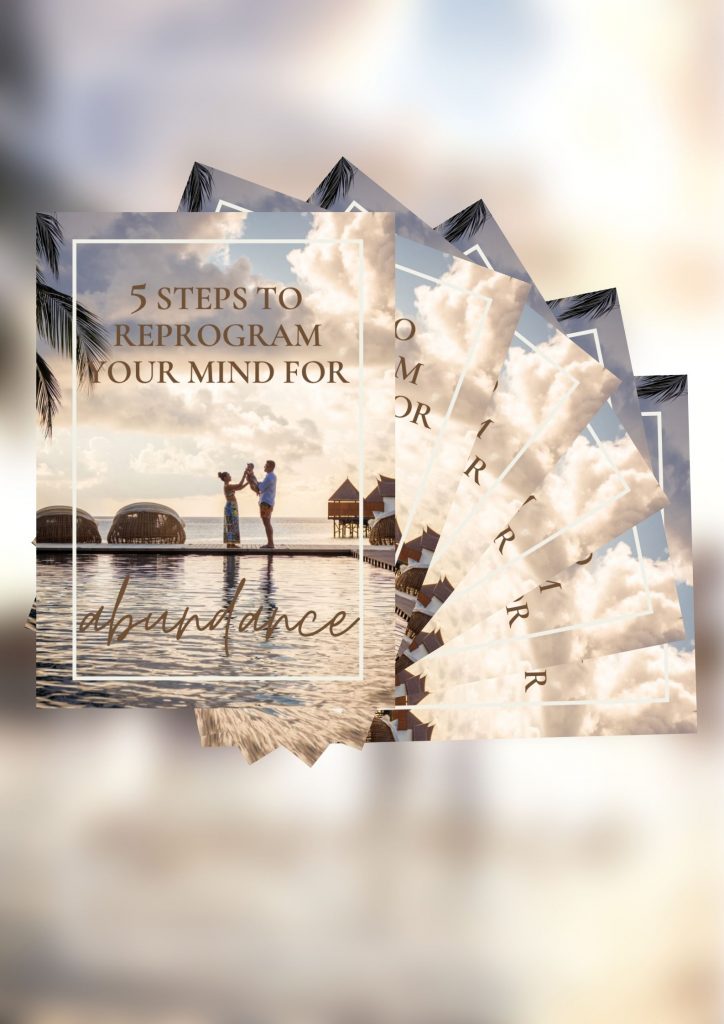 5 Steps to Reprogram your Mind for Abundance
What happens when you remove your abundance blocks? 
You'll be inspired and understand that unlimited abundance is just an energy shift away.