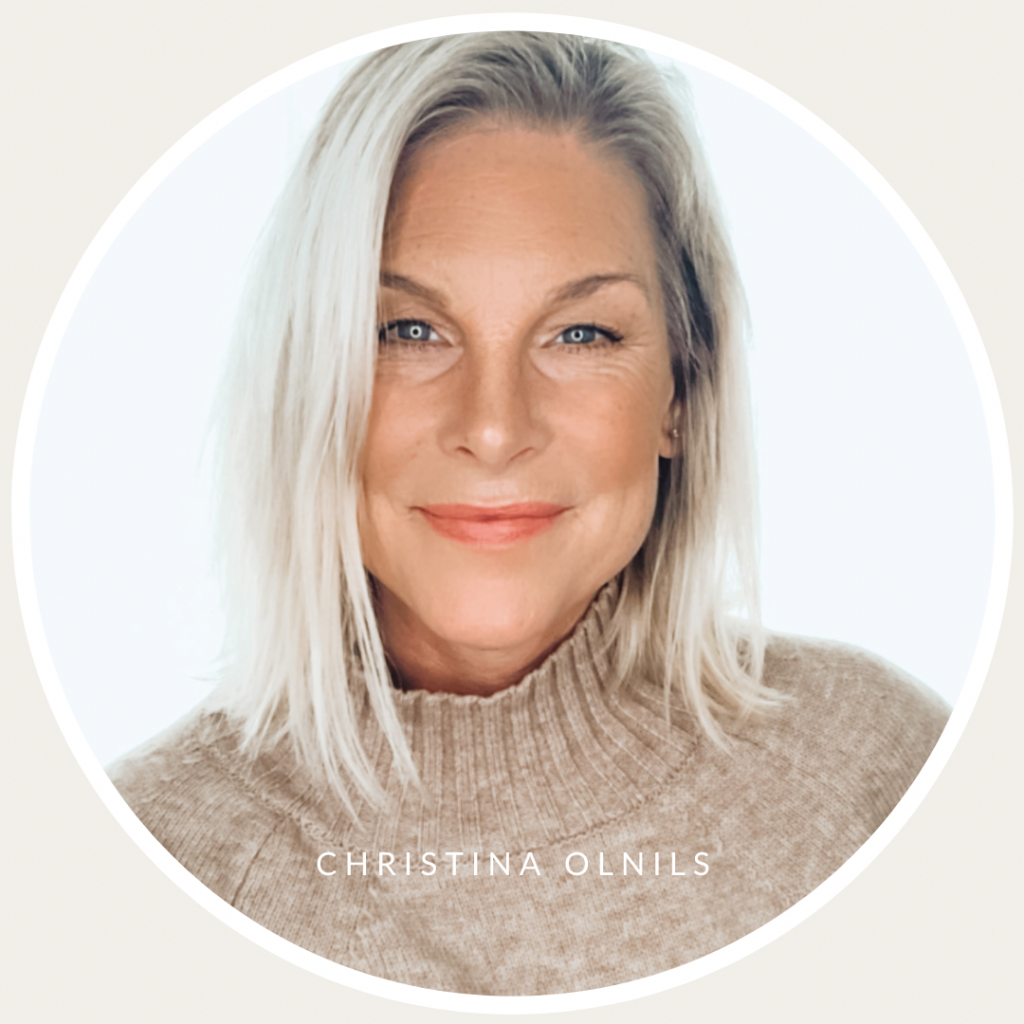 100% inspiration and connection – straight from me – to your inbox. Let's live each day a little bit more extraordinarily!
Have a great day!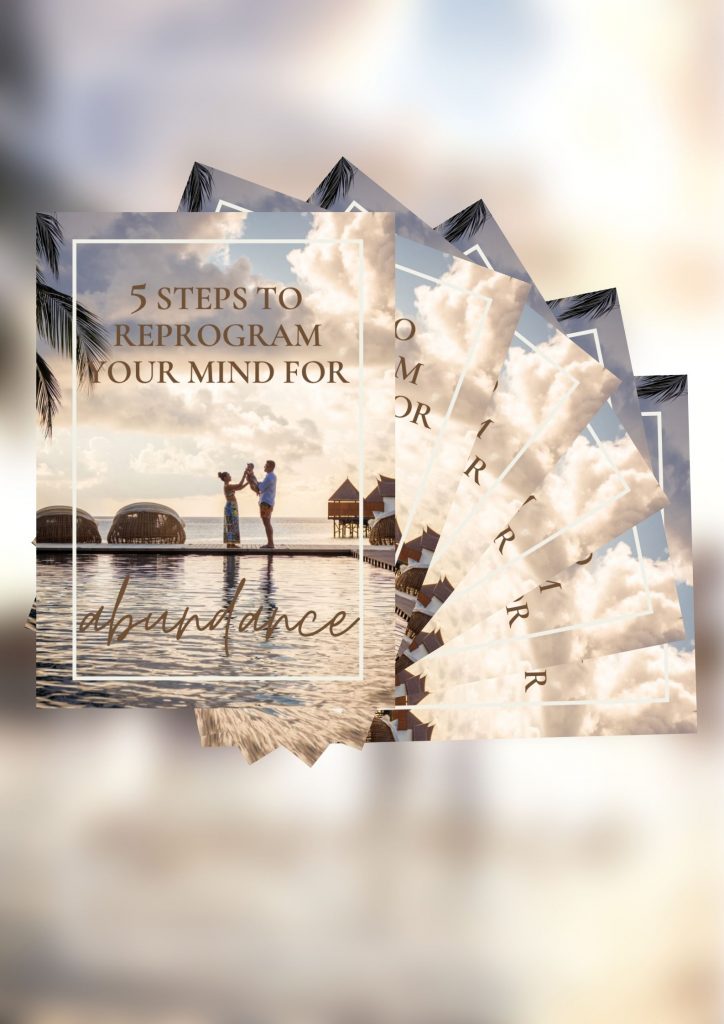 5 Steps to Reprogram your Mind for Abundance
What happens when you remove your abundance blocks? 
You'll be inspired and understand that unlimited abundance is just an energy shift away.