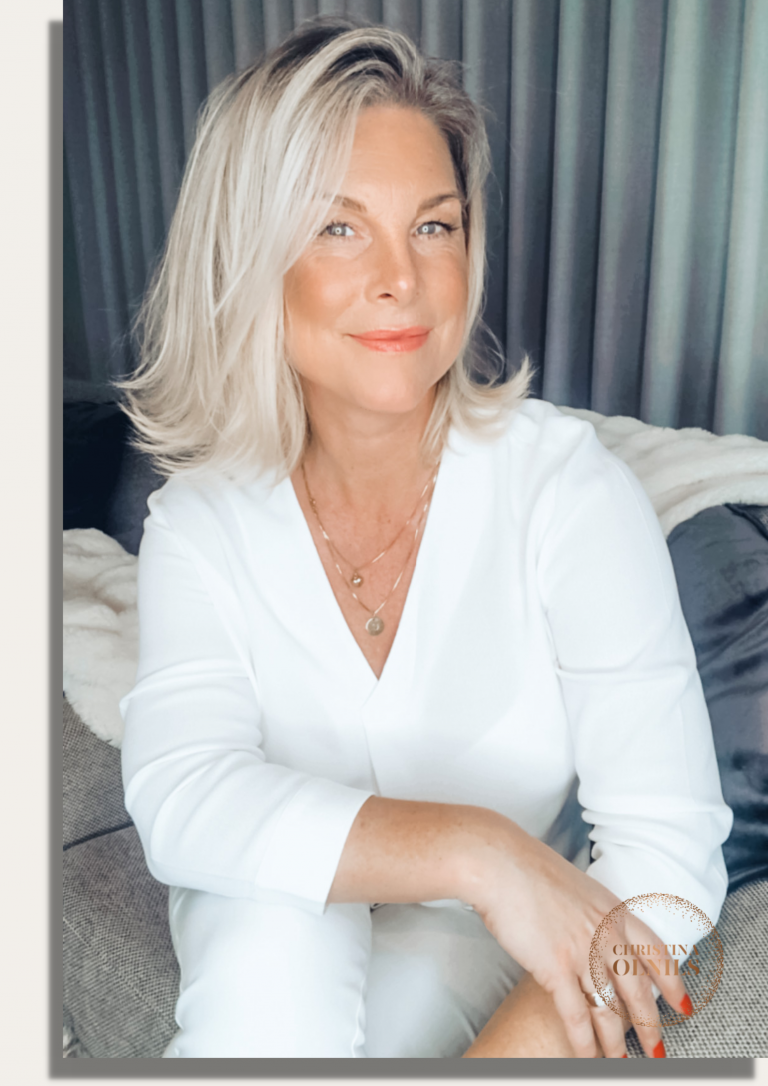 THIS COULD BE YOU IN A FEW MONTHS
Let's bring your dreams to life that lasts a lifetime.
Imagine… you wake up fully rested, the sun is peeking in through the blinds and casting playing shadows on the wall. You take a deep breath and visualize in your mind how this day is gonna go. You do this for a minute or two. You're so comfortable with your morning routine that everything runs smoothly.
You walk to the kitchen and have a nutritional smoothie or wholesome breakfast and the conversation around the table is warm and positive. You feel happy, relaxed, and proud of yourself for who you are. You know this is going to be a great day because you've made sure it will be.  
You feel so inspired and creative at work and you have empowered conversations with people that you feel deeply connected to. Your work makes you proud and you grow each day. 
You have so many beautiful and inspiring friends that you invite for lunch and dinner. You're so happy to have this life that gives you so much. In return, you have the energy to give back to your family and to the world.
This life is possible! I was once off my track and I know how that can feel like. Today this is my reality, and I will guide you so you can wake up to your dream life whatever that might be.