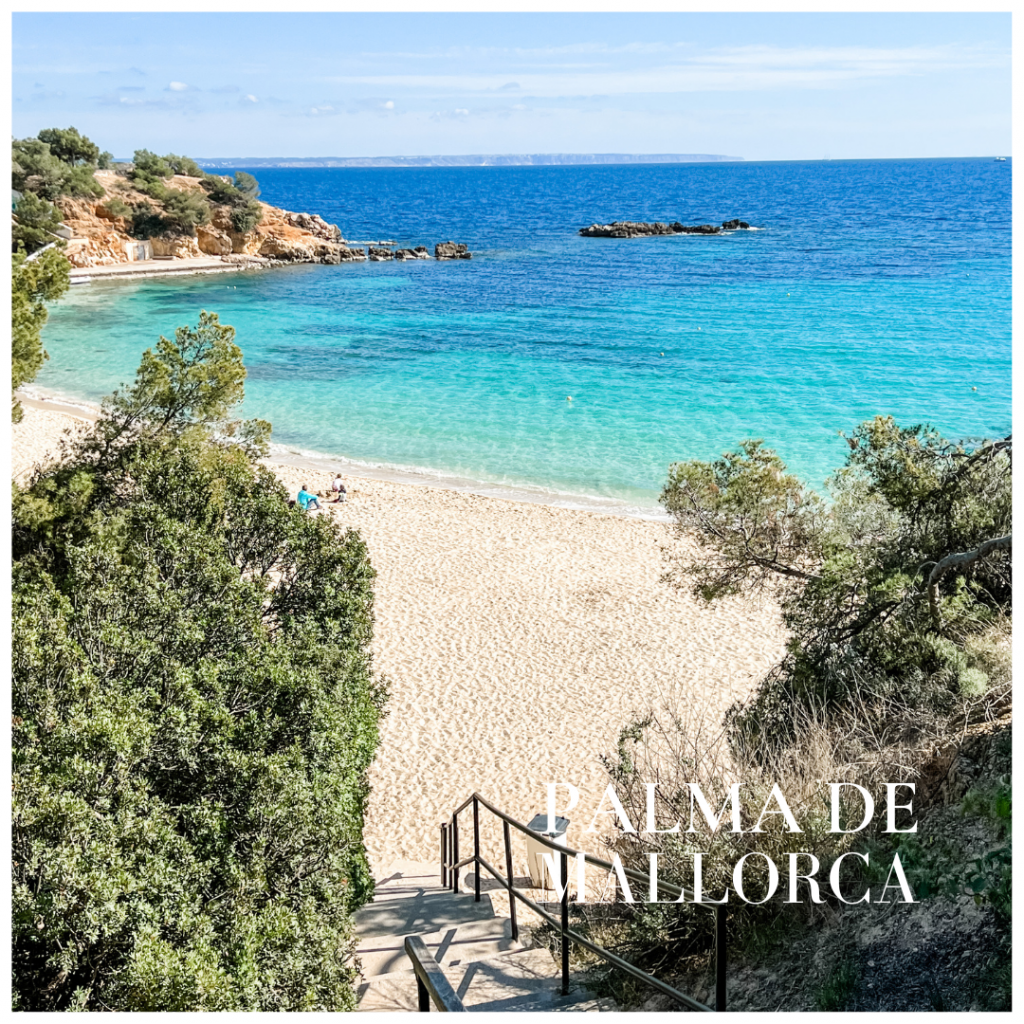 I know the weight of the world is heavy right now, so before I get into any updates about our family holiday I just want to send some love.
During our first day here at beautiful Mallorca, the terrible news reached the world about the war in Ukraine. I took some time off from posting to learn more and choose to donate to different organizations to help out. Like you, I'm praying for peace in all parts of the world. 
This beautiful island really has something to offer everyone! Turquoise water, white beaches, good food, yachts, nightlife, playgrounds for the kids, beautiful views, and SUN!
We got to explore the island a bit and really fell in love. We made some amazing memories together this past week.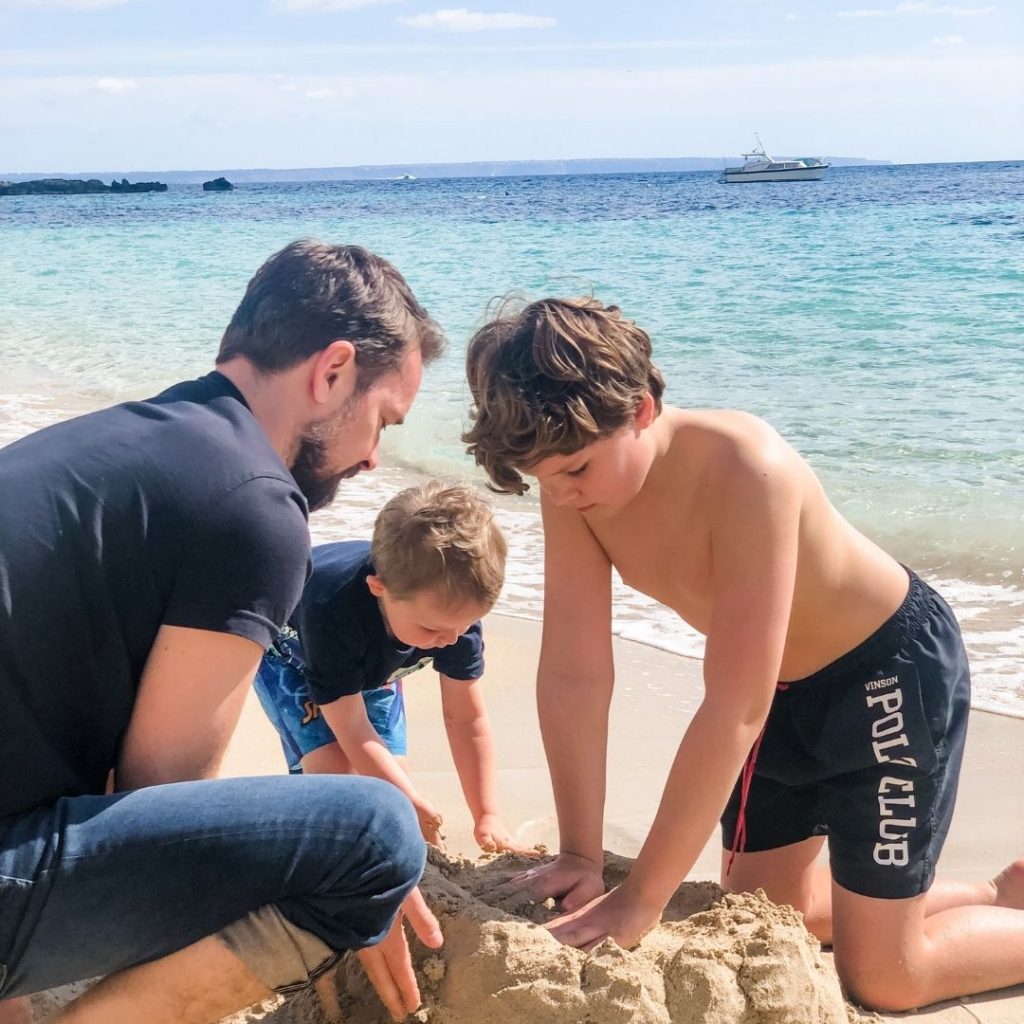 We could not resist playing in the sand and a few of us even swam in the ocean. I personally didn't, but I do love swimming in cold water (I just didn't bring any swimwear).
I did however eat and drink, LOTS!. We must have been to at least three different restaurants every day. To be sitting in the sun with amazingly stunning views with your loved ones, – what could be better?
I really fell in love with the island. I have been here several times before, only in the summer and that's when it's really hot and humid. Now it was around 16-19 degrees (60-66°F) and that made a difference. 
Just being around palm trees made me happy!
We stayed at Palma Suites. Fantastic service, nice suites, great drinks 🙂 and walking distance to everything you can imagine. Really fantastic location.
We also rented a car and drove around and spent time in many ports, on beaches, and in restaurants.